My three favorite travel websites right now...
Wednesday, January 5, 2022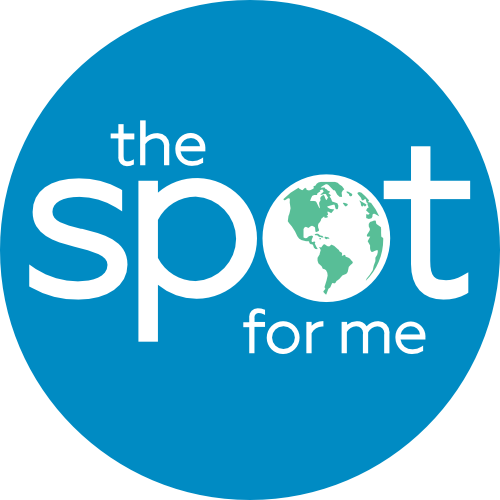 If you love to travel, you love to search for travel online. We all do. Are these your favorite sites, too?
Google Flights - This is hands down my fave… I am on here almost every day. This site allows you to search in so many ways… both conventional and unconventional. Enter your departure city and then choose a city, country or even continent as the destination. Remember to try the multi city as at times there is a huge savings by doing so. And… remember to check the date grid and price graph. If you are flexible with your dates (and sometimes exact destinations) you can find some incredible deals!
Seat Guru - Before you book your flight visit this site. Not all seats, especially in economy, are created equal. You can search the actual fleets of airlines or the exact flight and see the seat configuration. For example, if there are two people traveling it might be worth finding a 2-3 configuration or for big planes a 2-4-2 which is much better than a 3-3-3. Happy searching!
The Points Guy - I think everyone who travels a fair amount loves The Point Guy. If you haven't done so check it out! You can sign up for a daily email that reports on everything travel including airlines, aviation, best travel credit cards, earning and using points and miles. They quite often list great flight deals here too. I think you will agree, these people know their stuff!
---