Is this the spot for you?
Thursday, August 18, 2022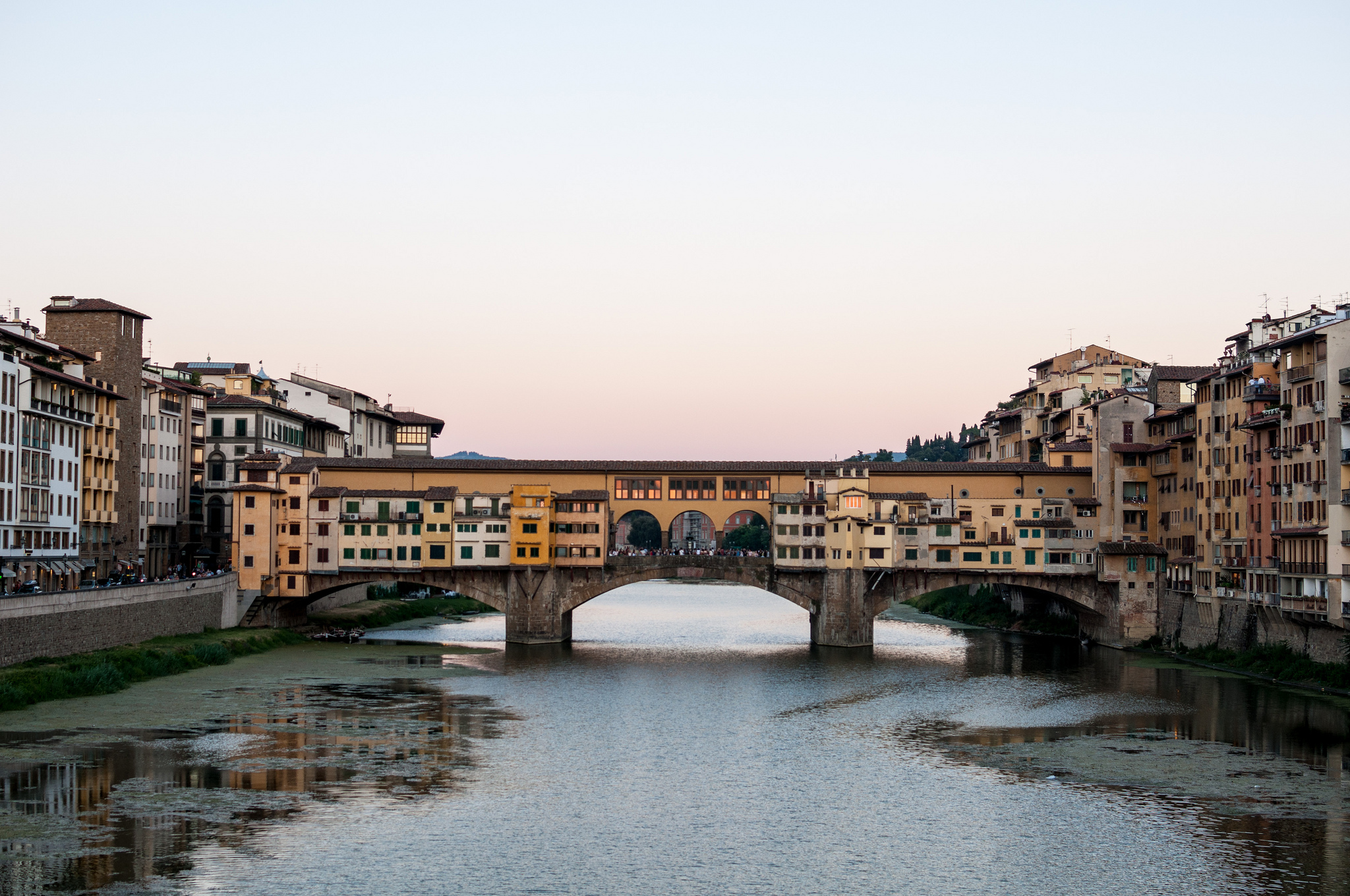 The Spot For Me finds travel destination matches for you based on how you answer a few fun questions! This is one of many destinations! Is this the spot for you?
Florence, Italy
Florence… a place you could visit multiple times and still not even scratch the surface of all it has to offer! Where to even start with this place? First off, if you love wine this place is a must. Take a visit through Tuscany wine country and see how good of a connoisseur you really are! Sorry kids, you have to be 16 or older to drink wine in Italy but don't worry! You can still eat your weight in gelato. It is not very expensive, and super delicious! You can also take a stroll over to the medieval Ponte Vecchio Bridge which is covered in goldsmith and jeweler shops, but the real attraction is the live music and atmosphere at night. Enjoy some wine while watching the sun set and listening to street performers. It's lovely. Besides what is mentioned above there is a lot of culture in Florence to explore. Climb the Duomo and Bell Tower, explore the multiple gardens in Florence, and visit the Santa Trinita Basilica for example. Honestly I still haven't scratched the surface on all there is to explore while in Florence. Take a gander here friend, you won't regret it.
---