Where in the world is Kevin?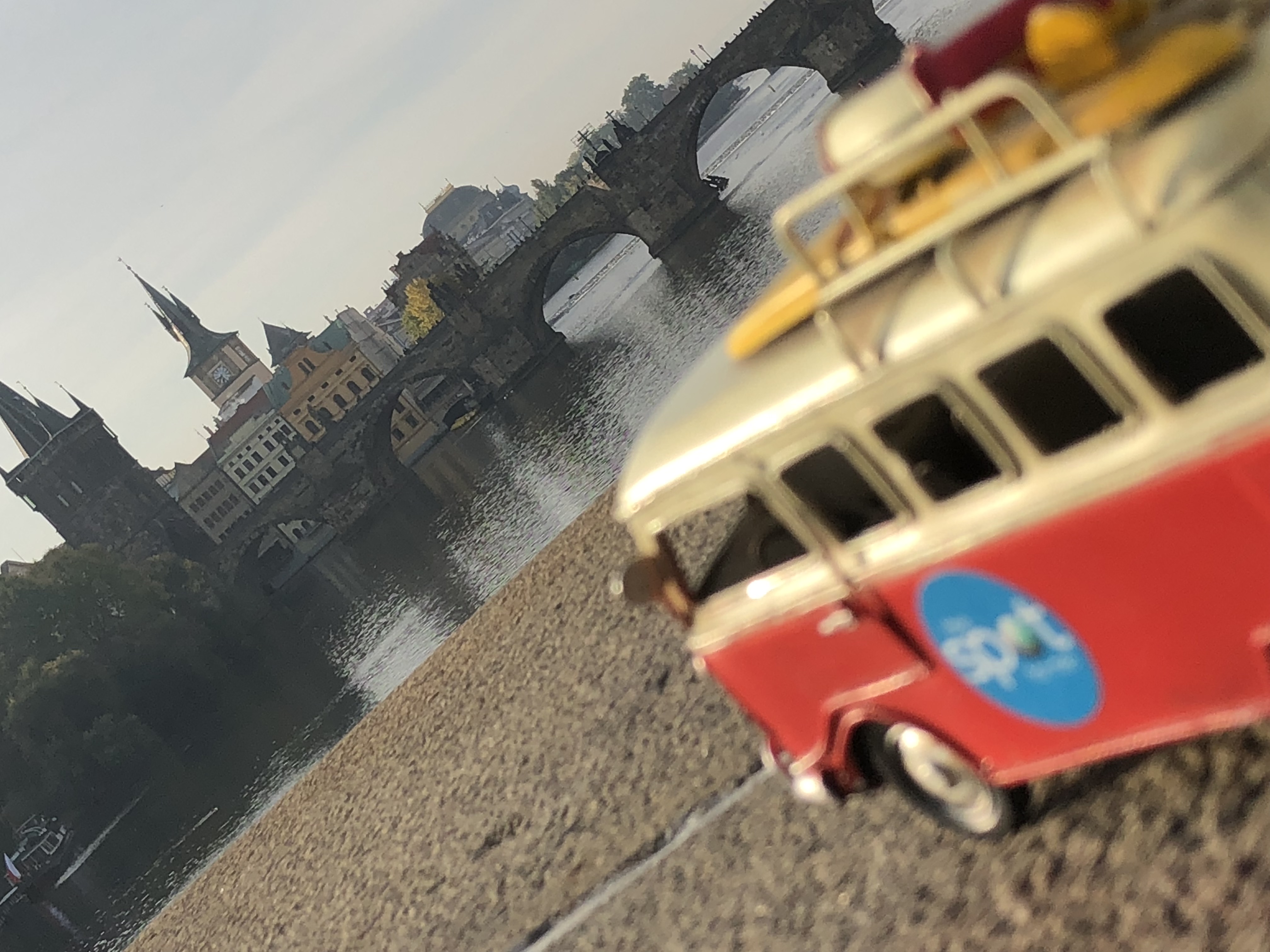 If you have not done so already meet Kevin. Kevin loves to see this world we live in. Kevin is now lounging by the Vltava River in Prague.
The first thing I felt when I rolled into the old town portion of Prague was that I was in a fairytale. Seriously. We are talking a picturesque old stone city full of magic and whimsy. Smells of local foods such as pork knuckles, sauerkraut, dumplings and gingerbread fill the air. Jazz music echos through the cobblestone streets. It is a city that can make you forget and make you remember. It's the stuff fairytales are made of!

---