Kevin and the Enchanted Highway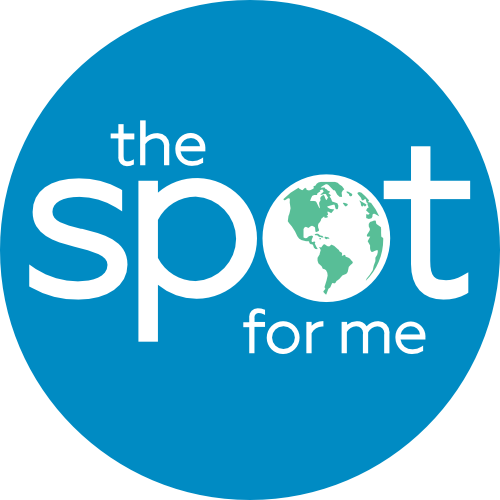 Kevin enjoys this 32-mile long stretch of road that local artist Gary Greff uses to display his artwork. He has made large metal sculptures that are displayed along the road. Each one has a turnout and some have picnic sites. The southern end of the road is in Regent, ND and the north at the Gladstone exit off I-94. These are the sculptures you will see:
The Tin Family
Teddy Rides Again
Pheasants on the Prairie
Grasshoppers in the Field
Geese in Flight
Deer Crossing
Fisherman's Dream
If you enjoy road trippin as much as Kevin this is a good off-the-beaten-path road to take!
---