Cappadocia Region of Turkey
Tuesday, December 28, 2021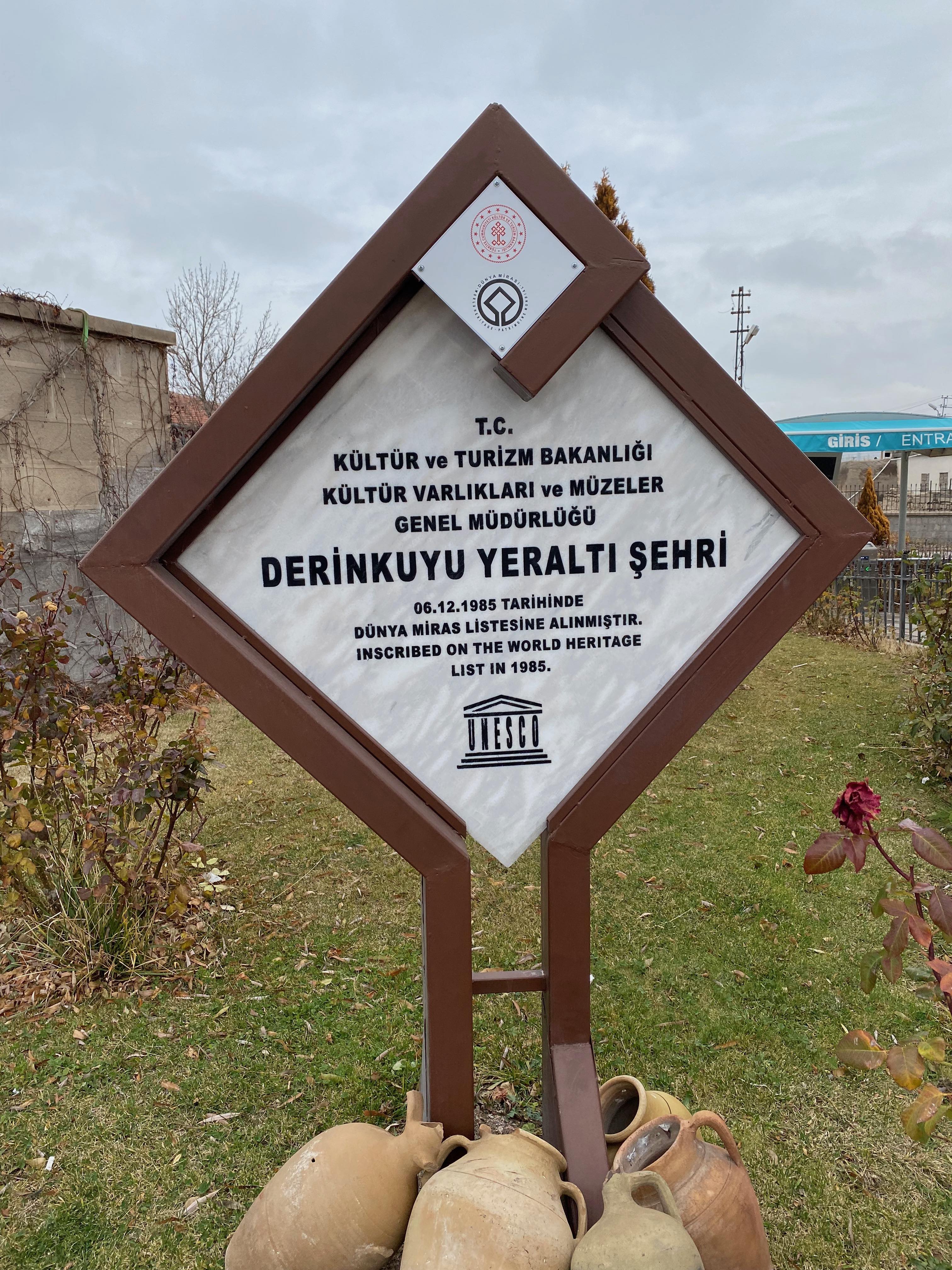 Mystical, Mythical, Magical & Much More!
Cappadocia (Kapadokya to the Turks) has been on my to-do list for years. I thought the photos looked magical, mystical, mythical and enchanting. Well, I finally got there and yes, it is all of those things. What I did not know is that it is so much more! I began to realize this on the drive from Antayla. The road is one of the silk routes that connected China and Europe, opening trade between the east and the west. I really enjoyed visiting Sultan Hani (built in 1229) a Caravanserais or "Camel Stop," which is just that. They are spaced 25 miles apart along the road and it provided the men and camels a place to eat and rest for the night. The people usually did not ride the camels then, but led them, as the camels had precious cargo to trade & sell on their backs. Some of these stops are kept up still today and are luxurious in their own right. Learn more about Sultan Hani by chicking here.
After arriving in the Cappadocia region I realized there is plenty to see and do. Two standouts for me are the underground city of Derinkuyu and the early Christian churches. Click here to learn about this underground city and here for the beautiful Christian churches. Both are absolutely stunning!
Unfortunately, the weather did not cooperate with rain and wind every day, so the balloons did not fly for the three days I was there. But, I will be back to check that off my list. I stayed at Yunak Evleri and was very impressed. The room was beautiful and service fantastic. Check out the hotel here. It was a busy, fun three days that I realize now was just a start. I will return to see more fairy chimneys, beautiful horses, rock houses and hopefully the balloons up close. Until then I hope you can go to the Cappadocia region of Turkey so you too can feel the magic that is here.
---