Leakey's Bookshop - A Hidden Gem in Inverness Scotland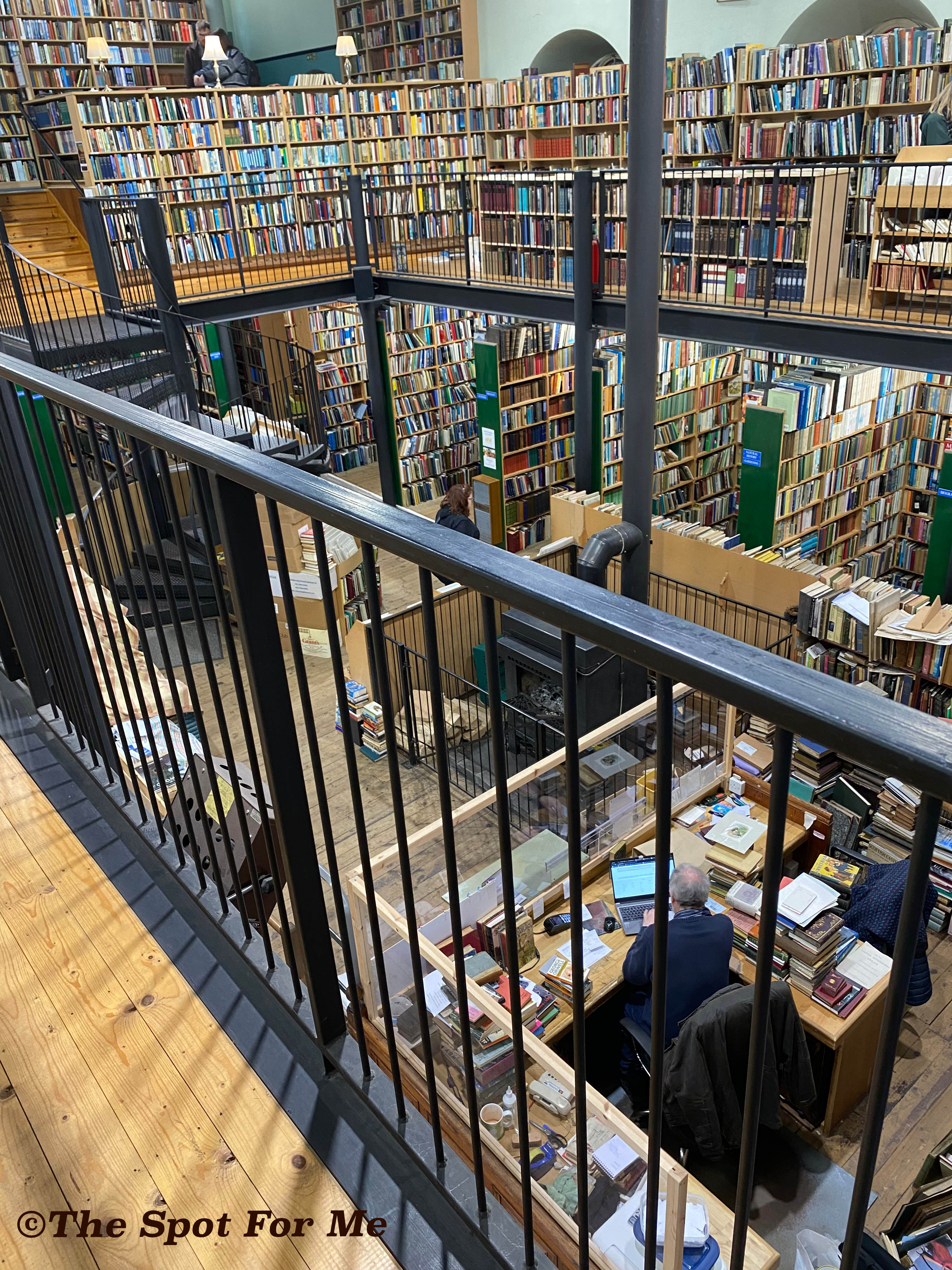 If you ever find yourself in Inverness Leakey's is worth a visit!
Hidden Gem - Inverness, Scotland
We all love to go to the must-see places in any destination we visit. But, sometimes the things we remember the most are the unexpected hidden gems. After visiting the Culloden Battlefield and Loch Ness (of note, I did not see Nessie) I asked some locals to recommend cool local places to visit while in Inverness. One of these recommendations was Leakey's Bookshop. The first thing that hit me was the pleasant odor upon opening the door. It smelled like… well, an old bookshop. The second thing I noticed was the shear number of books. There were two stories around the outside of the store and the middle was open with high ceilings as the building was initially an old Gaelic Church. The locals and most websites state that it is the largest secondhand bookstore in Scotland. Every shelf and table was full. I spent the better part of two hours looking throughout the store. I journeyed through different countries, different historical battles and learned a little about the clan system of The Highlands. If you ever find yourself in Inverness I think Leakey's Bookshop is worth a visit!
---