Once In A Lifetime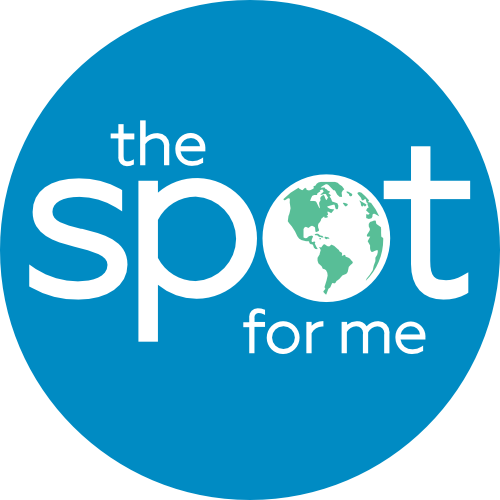 How many Once In A Lifetime vacations have you been on?
It is an ongoing joke at The Spot For Me and with our families that we go on approximately six "Once In A Lifetime" trips every year. I actually quit thinking of any trip as that a very long time ago.
My goal now is to experience a place to determine if I like it enough to want to return… and if I do, return. Let's take Paris as an example. It is impossible to even touch the high spots on a one or two weeks. If you try you will be so overwhelmed you will not remember what you visited anyway. I really encourage people to see tourist destinations but not bog down your time with them. My "rule" is one or two a day and the rest of the time I try to take in what is happening around me. If I am standing in a line to get in to a museum I am not experiencing a city. During my last 3-day visit to Paris I visited Arc de Triomphe, the Eiffel Tower (I make it a point to see it with every trip!), Musee' de Orsay and the Catacombs. All are well worth seeing but that was enough. The rest of the time was spent walking on Champs Elyses and near the Seine River. I always enjoy getting a few blocks away from the tourist area, finding a nice sidewalk cafe and depending what time of day it is order a crepe, coffee or a glass of red wine. I always remember that cafe or a stop at a small food market a lot more than I remember all the details of a museum. Happy travels!
---